Personal Fitness Dog & Kitten Trainer

In Josie's words " Life is the best teacher, but I want my lessons to be fun." Everyone learns better when they can trust and be free from fear. Mighty Woof and Josie will bring you to a new level in your relationship with your dog through games and playful competition. Your friendship with your dog will deepen into something truly special.

We look forward to meeting you and your friends very soon.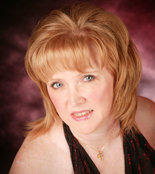 Josie has raised and trained the most lovable to the most spoilt canines.
She has transformed agility and obedience classes with her unique way of training dogs.
Now you, your dog and your friends can join Josie and Mighty Woof
for dog training that is more than a bit different.
Kitten & Puppy Fitness Training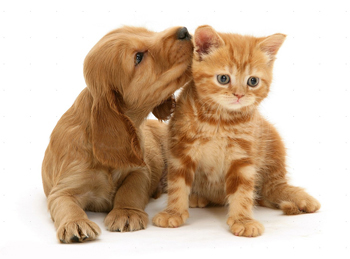 Contact Josie Today
T 02 9799 1540
M 0412 311 429
E josie@mightywoof.com

Twitter mightywoof